Players of all ages and abilities welcome.
Friendly local netball club
The club was formed in 1952 and was one of the first clubs in the Bury St Edmunds area to start offering the opportunity to play netball for local girls.
Although the club was founded in Cockfield village we now train at Culford Sports Centre on the outside courts.
We offer junior and adult training as well as the opportunity to play in winter and summer league matches.
The club has grown from having just two ladies teams in 1957 to now having a  junior section at Under 12 and U14 plus Five adult Netball teams.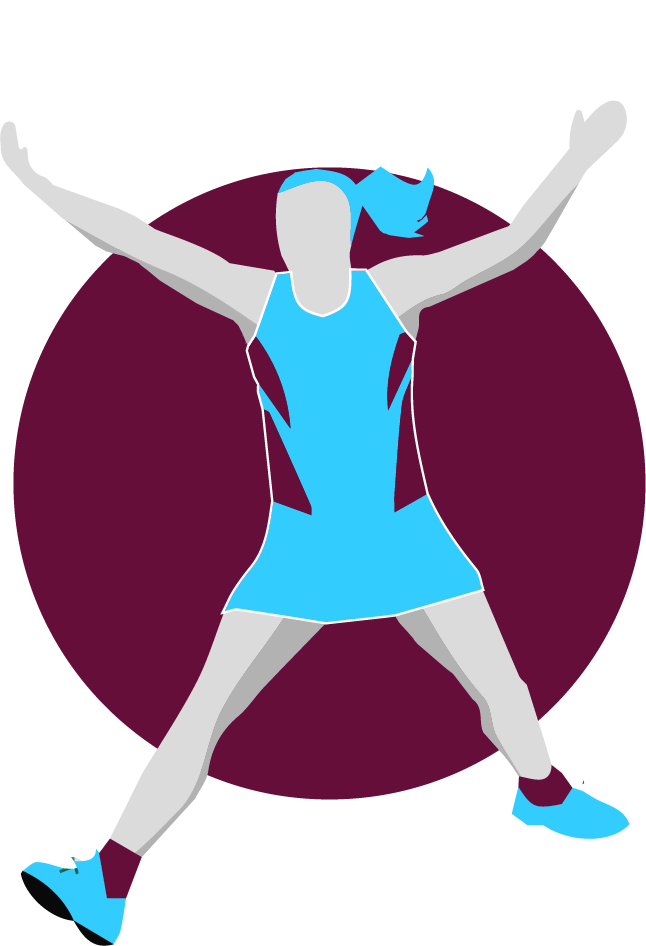 Adult
5 teams playing at all levels of the West Suffolk Netball League. We cater for all abilities and levels.
Junior
Our juniors are split into Under 12's and Under 14's netball squads playing once a week.
Back to Netball
For those people looking to get back into Netball or want to join a team sport for the first time.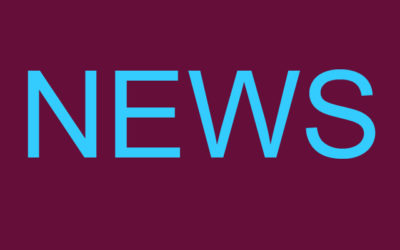 Your latest COVID-19 Officer update Last week, the Prime Minister announced the new 'Living with COVID-19' plan, detailing how the UK will tackle the COVID-19 pandemic moving forward. Whilst the government removed the legal requirement to self-isolate if...
Goal Keeper
The Goal Keeper is the last line of defence. They guard the goal circle and the defensive third and must stop the Goal Shooter from scoring.
Centre
Centres are able to move in the whole court, with the exception of the goal circles. They have to help out in defence and attack. Centres also restart the game each time a goal has been scored.
Wing Attack
The Wing Attack is the key playmaker of the netball court. The Wing Attack can move in the attacking and centre third BUT not in the goal circle or the defensive third.
Goal Shooter
The Goal Shooter's main job is simply to score goals. They are allowed in the attacking third and the goal circle BUT nowhere else on the court.
Goal Defence
The Goal Defence patrols the defensive third, the goal circle and the centre third. Their main job is to stop the opposition from scoring and to get the ball out of the danger area!
Wing Defence
The Wing Defence can go into the centre and defensive thirds, but NOT in the attacking third or the goal circle. Their main job is to stop the ball reaching the opposition's goal circle.
Goal Attack
The Goal Attack's primary role is scoring and setting up goals. They can play in the centre third, the attacking third and the goal circle but NOT the defensive third.
Want To Find Out More?
To find out how to join Cockfield Netball Club or to ask any questions about the club, our policies or about community events please use our contact forms.