Fixture information for our Junior Teams.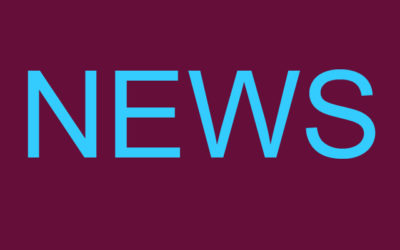 Hello everybody! Unfortunately the hall at Thurston is unavailable in January due to exams so we will be back at training from the 7th February. We do have the option to book Skyliner Sports Hall on a Friday evening so if you would like to do one or two sessions...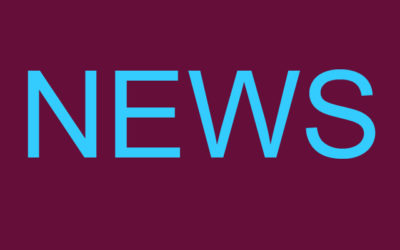 Don't forget pay and play tonight at 7:30 - 8:30pm at Thurston outdoor courts. £2 See you there.